22 Meyda Tiffany table lamp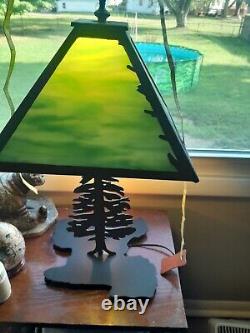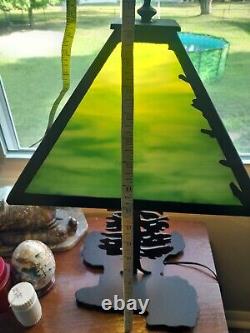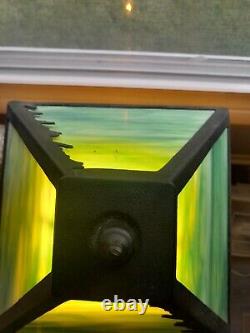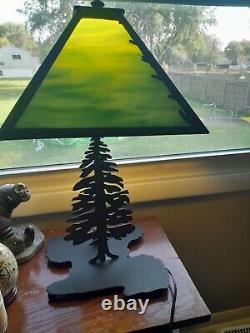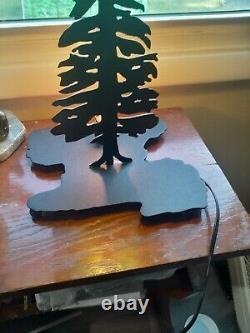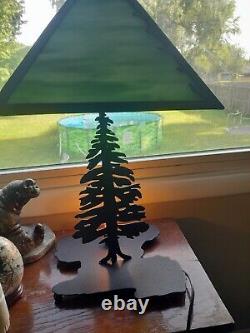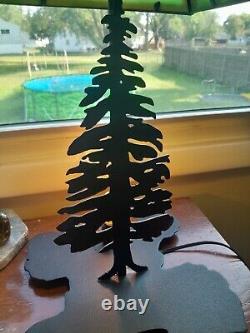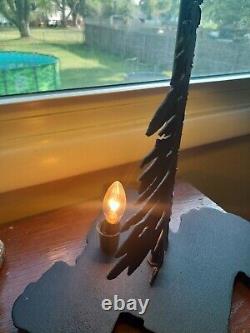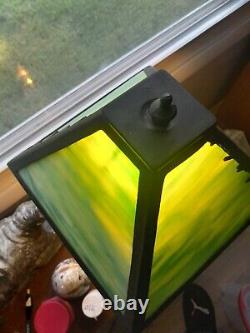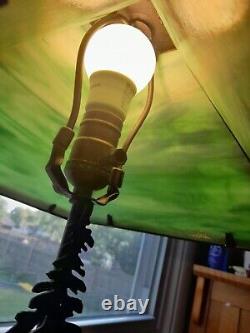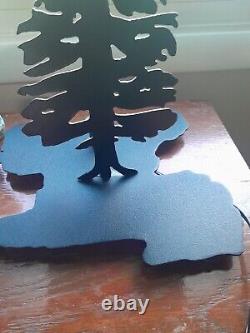 Add a touch of traditional art to your study with this beautiful Meyda Tiffany table lamp. The lamp features a stunning stained glass shade in a square shape, which gives off a lovely green light powered by a corded LED source. The Meyda lamp is a perfect addition to any room decor, especially for those who appreciate art and unique lighting options.
Whether you need a new study lamp or just want to add some character to your home, this Meyda Tiffany table lamp is sure to impress.